They say about the Netherlands that it is a popular destination for children and the ideal country in the world for young people. Suppose you plan to take your children with you to this beautiful country, know that fun experiences and exciting entertainment opportunities for all family members await, and because the Netherlands is a small country. In that case, you can quickly move from one city to another by car or train, among the many beautiful places worth visiting. Join us to learn about the best places to enjoy in the Netherlands with children.
Blijdorp Dergaard in Rotterdam
Blijdorp Dergaard is the favourite zoo for many families in the Netherlands. As this park is classified as an ideal place to entertain children, it is no wonder that it is a vast place and includes many beautiful and beloved animals for children, including butterflies, fish, turtles, etc. Only Keep your camera here to get the most beautiful photos.
Avifauna Park
Avifauna is a zoo located in Alphen aan den Rennes, west of the Netherlands. It is dedicated to birds of all sizes, colours and origins, so that your children will enjoy it very much, especially among parrots with beautiful shapes and colours that come to stand on their arms or head in a beautiful scene. You can also take a trip here Boat along the lake in the park while taking in more stunning Dutch landscapes.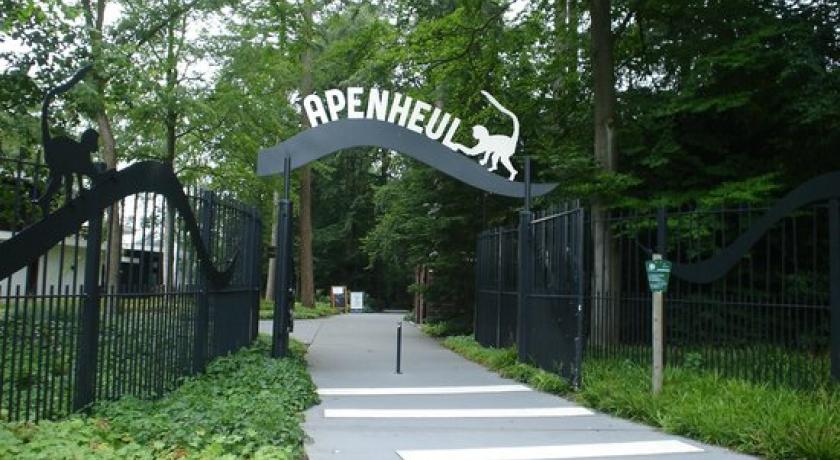 Apenheul Park
Abenheul Park also specializes in birds show, Abenheul is a monkey park in the Apeldoorn area. Here you are not surprised when you are told to carefully close your handbags while securing everything in the stroller, as the monkeys around you from everywhere will have fun with you and will enjoy the experience of serving them in happiness and joy.
Linnaeushof Park
Linnaeushof Park in the Heemstede region was famous as one of the largest parks in Europe and one of the best places to visit in the Netherlands with children. It was built in the old botanical garden place. It is now a prominent place with different locations for children to play of all ages, including a water park, sites for a trampoline, and other equipment and tools that young people love. The park includes an indoor playground to enjoy in lousy weather, and in general, the place is beautiful and cheerful and gives your children more happiness.
Efteling Amusement Park
Efteling is a legendary amusement park in the south of the Netherlands that gives children a lot of entertainment with exciting games and enjoys watching interesting novels and stories that will take them to a beautiful world of fun images.
Archon Museum
Archon is an open-air museum that reviews ancient buildings and prehistoric life in the Alphen aan den Rennes region. The place is an ideal destination to enjoy as it displays this old life in the form of interactive experiences that attract children's attention. These historical experiences.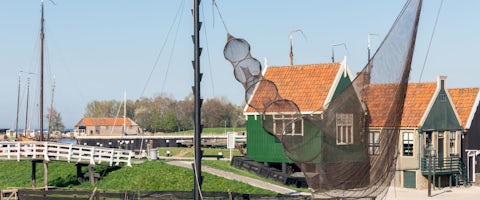 Zederzi Museum
If you want to discover the old Netherlands and how it was, take your children to the Zdrze Museum in the Enkhuizen region, which is one of the favourite places in the Netherlands with children. It takes you on a trip back for a few centuries, to see everything in the Netherlands in one place, including windmills, canals and houses Old, traditional Dutch clothes in the past.
Madurodam Park
Madurodam Park in The Hague will allow you to see the Netherlands in miniature form, as here you will be able to see the most critical places in the Netherlands without going to them. You will find famous buildings and cities, and you will see the airport and train stations in models that mimic the original models but are much smaller than them.
Walibi World theme park in Amsterdam
Walibi World is an amusement park near Amsterdam, established in 1971 and is considered one of the major tourist attractions for children in the Netherlands, specifically Amsterdam. Adults can also enjoy spending an enjoyable time with their children, where the beautiful views, the best organization ever, the spirit of fun, and the children's enthusiasm overwhelm the place.

Scientific tour of the Nemo Museum of Science and Technology
Starting with our "Fenomena," passing through lessons on gravity, electricity and the human body to space, the NEMO Museum of Science and Technology is precisely what you are looking for for a distinctive and beneficial scientific experience for you and your children.